Originally created for the launch of The E82 Project, the Dawn of E82 is directly inspired by the slogan and pre-opening guide for EPCOT Center. The final image utilizes a 3D geosphere with over 15 separately colored light sources.
Additionally, the credit list features numerous references to the individual contributions of many of EPCOT Center's original (and continuing) list of designers and consultants.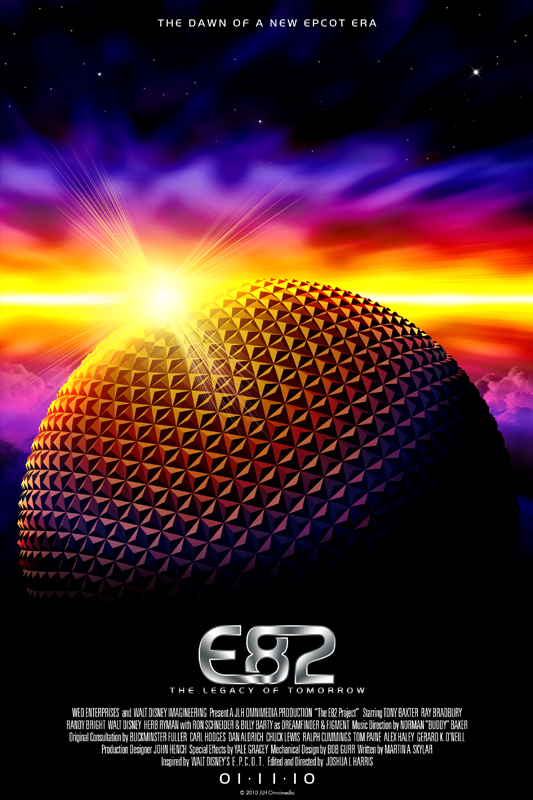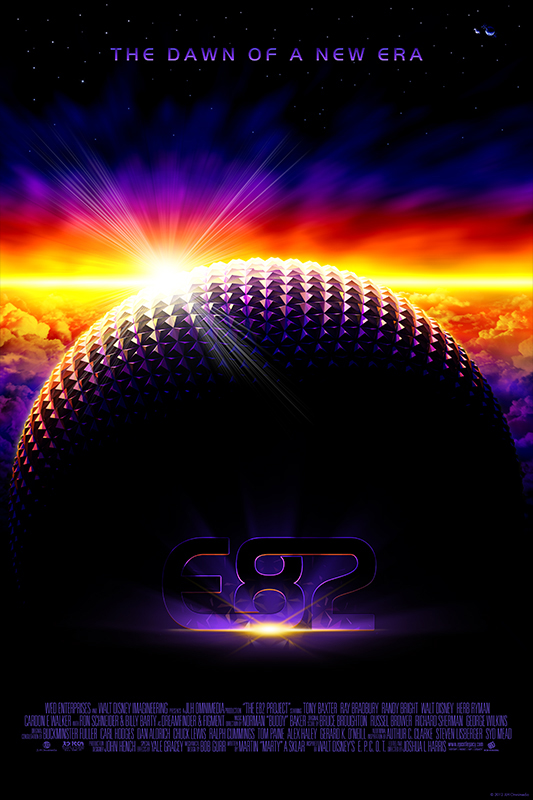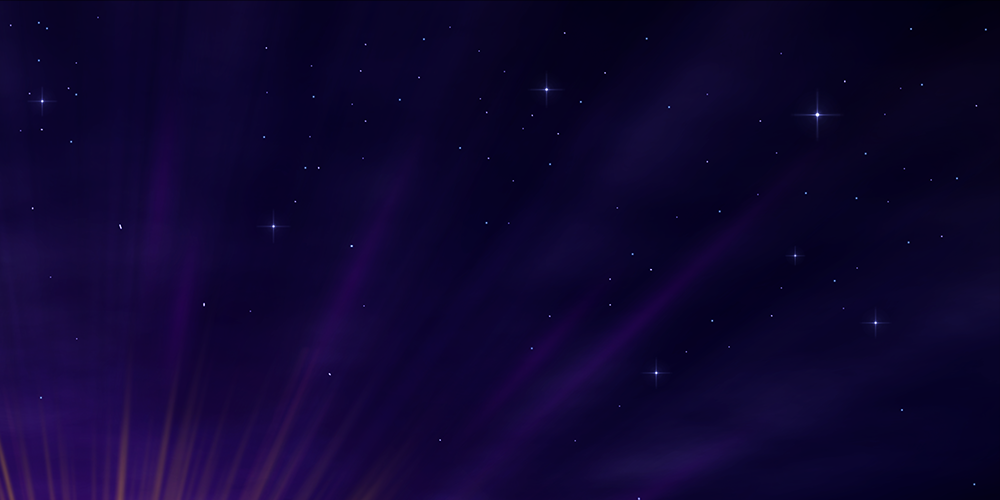 Click on the Image Below to Read the Full Credit List.